FRIDAY FINDS  from adailyrhythm showcases the books you 'found' and added to your To Be Read (TBR) list… whether you found them online, or in a bookstore, or in the library — wherever! (they aren't necessarily books you purchased).
You had all better sit to receive this next bit of news – I did NOT BUY any books this week — yes yes that's correct, no money was exchanged this week on books.
Can hardly believe it myself.
It is such a rare event.
I cannot claim any virtue in this state of affairs, I was going too. Wednesday is book group day – held in a bookshop! Yeah all you addicts know what that entails:) however on Tuesday the car began to behave badly. What? I couldn't decide it sounded like not just exhaust but maybe clutch problems at the same time. I do hope it isn't either, or both. I have an appointment with the garage tomorrow and in the meantime I have grounded the car for bad behaviour.
I never made the book group = never bought any books:) I didn't even turn to the Internet because if my worst fears are realized it will be a long time before I can afford any more books – sigh:)
I do have some new reads though. The Tuesday saw me at the library book group – so have next month's book and three others I borrowed at the same time.
Gone Girl by Gillian Flynn (next month's read. I have seen the film and am hoping the book is much better!
Mr G by Allan Lightman (this one sounds intriguing – great hopes for it)
On Chesil Beach by Ian McEwan (have been meaning to read this for ages)
Wise Words and Country Ways by Ruth Binney (It is always fun reading what our forbears believed in and this book promises more – whether there is any truth to old wives tales and the origins of some of the others. A good cherry-pick book)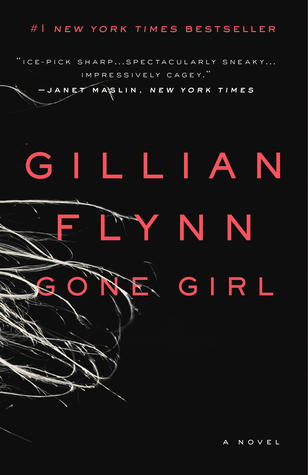 So four new reads – can't be bad:)