FRIDAY FINDS  from adailyrhythm showcases the books you 'found' and added to your To Be Read (TBR) list… whether you found them online, or in a bookstore, or in the library — wherever! (they aren't necessarily books you purchased).
I thought I had solved my 'problem' of collecting books for my ever tottering TBR pile when a couple of 2nd hand book stalls moved from my weekly shopping stops – back last summer. Then I joined two new book groups in a nearby town. Unlike the other two I belong to these are held by the book shop. Instead of borrowing the reads one buys the book.
Well okay I thought.
 Just buy the next read and leave.
Easy.
Not.
While the others buy their copies, and we wait the unlocking of the door (the groups meet at night) I have time to wander around and idly pick up the books on display.
This is why I don't do bookshops any more.
I had forgotten.
I have an addiction!!!
So this week I came home with
The Edge of the World – how the North Sea made us who we are by Michael Pye
Heirs to Forgotten Kingdoms – journeys into the disappearing religions of the Middle East by Gerard Russell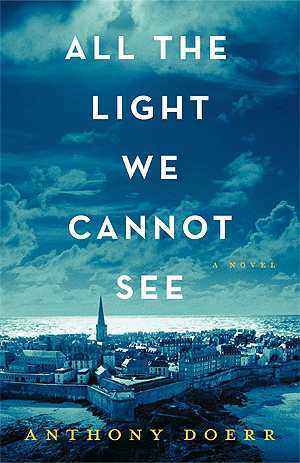 All the Light We Cannot See by Anthony Doerr
Along with next Book Group read:
A Reunion Of Ghosts by Judith Claire Mitchell
Ah well – as long as I don't switch on the internet!!!!!!